TWO-MAN UNIBROW SKETCH COMEDY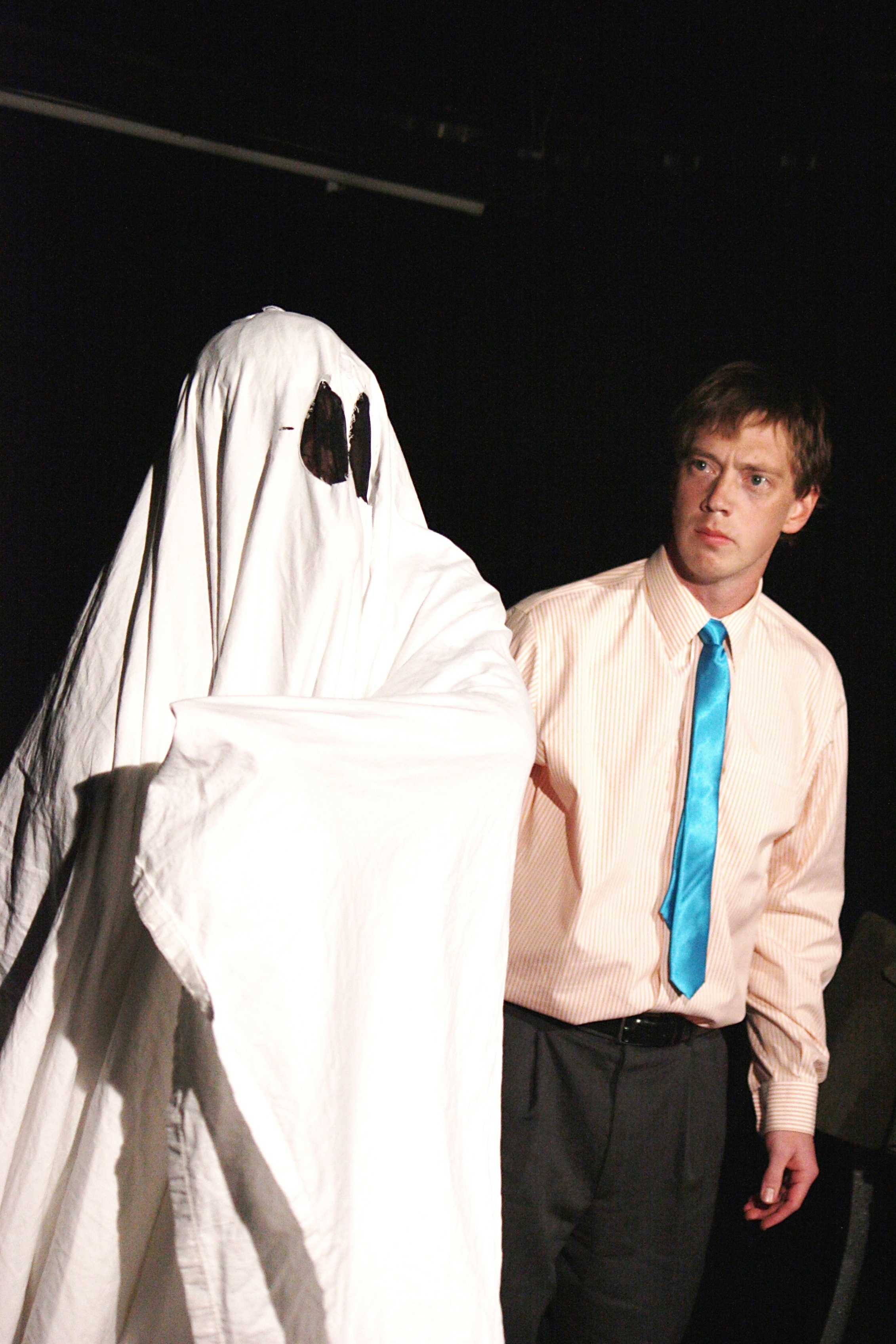 Charles is sketch comedy duo Chuck Armstrong & Charlie Stockman.
Charles has performed throughout North America and the UK. Their play Moby Alpha was awarded ★★★★★ by Edinburgh Festivals Magazine and was named a "Pick of the Fringe" at the 2015 Edinburgh Fringe Festival.
The duo regularly perform in Los Angeles, and can be seen online in collaborations with Funny or Die, producing original material for the comedy website. Their short "This is Why Eating Healthy is Hard (Time Travel Dietician)" has amassed over 85 million views and currently stands as the second most viewed video of all time on FunnyOrDie.com
Outside the group, Chuck has worked as a contributing writer for The Onion, and Charlie served as editor-in-chief of Stanford University's humor magazine The Chaparral.
Winners:
Best Writing,
Best Sketch Comedy
Los Angeles Comedy Festival